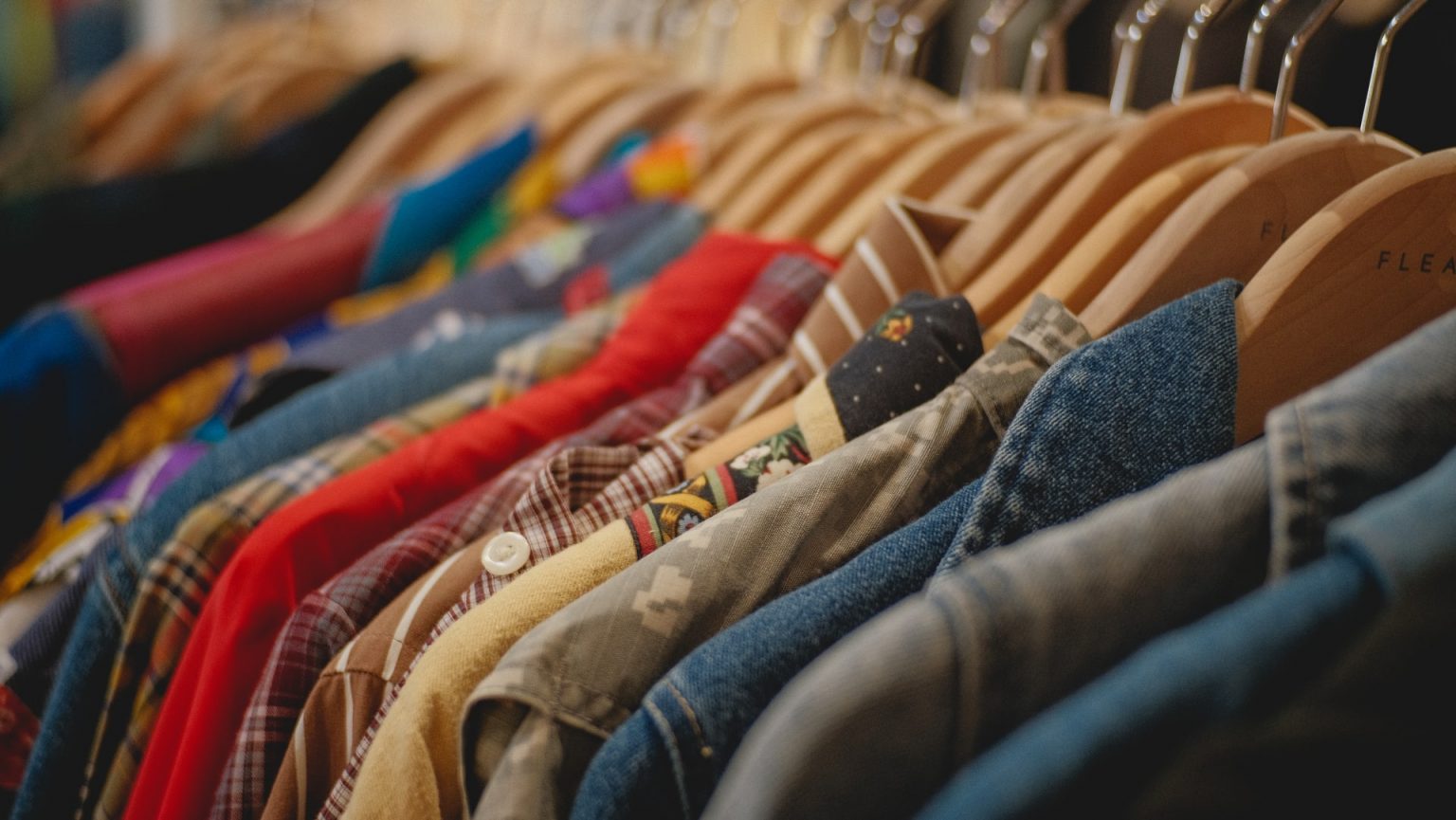 Do you love all things vintage? Visit Fort Myer Thrift Shop, located just moments from The Palatine, for fun and unique items to purchase. They sell clothes, shoes, kitchenware, furniture, artwork, books, electronics, military uniforms, jewelry, and so much more. When you stop by, you'll see the store has two buildings to check out. The first one is smaller and contains antiques, jewelry, and more of their expensive items, while the second one is larger and where the rest of the products remain.
For any item you buy, the proceeds will go toward scholarships and grants for those in need. You can also donate any used items you may no longer want or volunteer and help with sales, office work, stocking items, merchandising, etc. There are several ways you can support this local shop out and make a difference.
Visit soon and spend a few hours exploring the entire store with a group of friends or family. You may just find some hidden treasures while you shop around and check out everything.