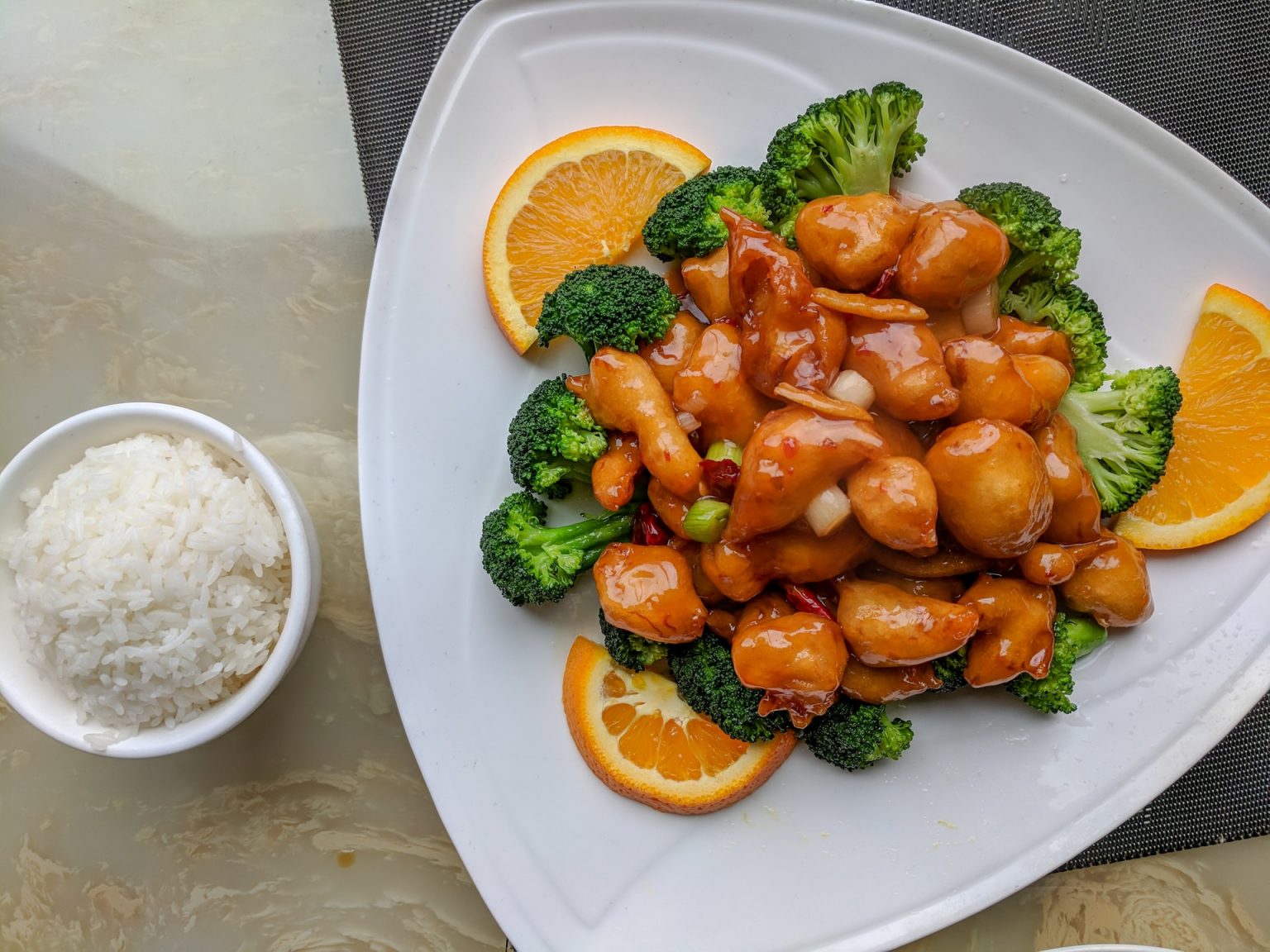 Newly opened near The Palatine, Lucky Danger in Pentagon City serves tasty Chinese food for take-out only.
Lucky Danger serves classic, well-loved Chinese dishes, like beef lo mein, kung pao chicken, and, for more adventurous palates, omelets with dried radish and sweet onion. Have a special vegan, vegetarian, nut-free, or dairy-free diet? No problem; just let the kitchen know and they'll work with you to find the best option for you!
Want some extra food? Get more rice with your order for just $2, or order from the combo Family Style menu! If you're thirsty, enjoy chrysanthemum tea, an aloe drink, or coconut juice. And, if you love Lucky Danger so much you want to wear the brand, purchase some "Swiggity Swag," like a Lucky Danger Tee, for $18. At Lucky Danger, there is something on the menu for everyone!