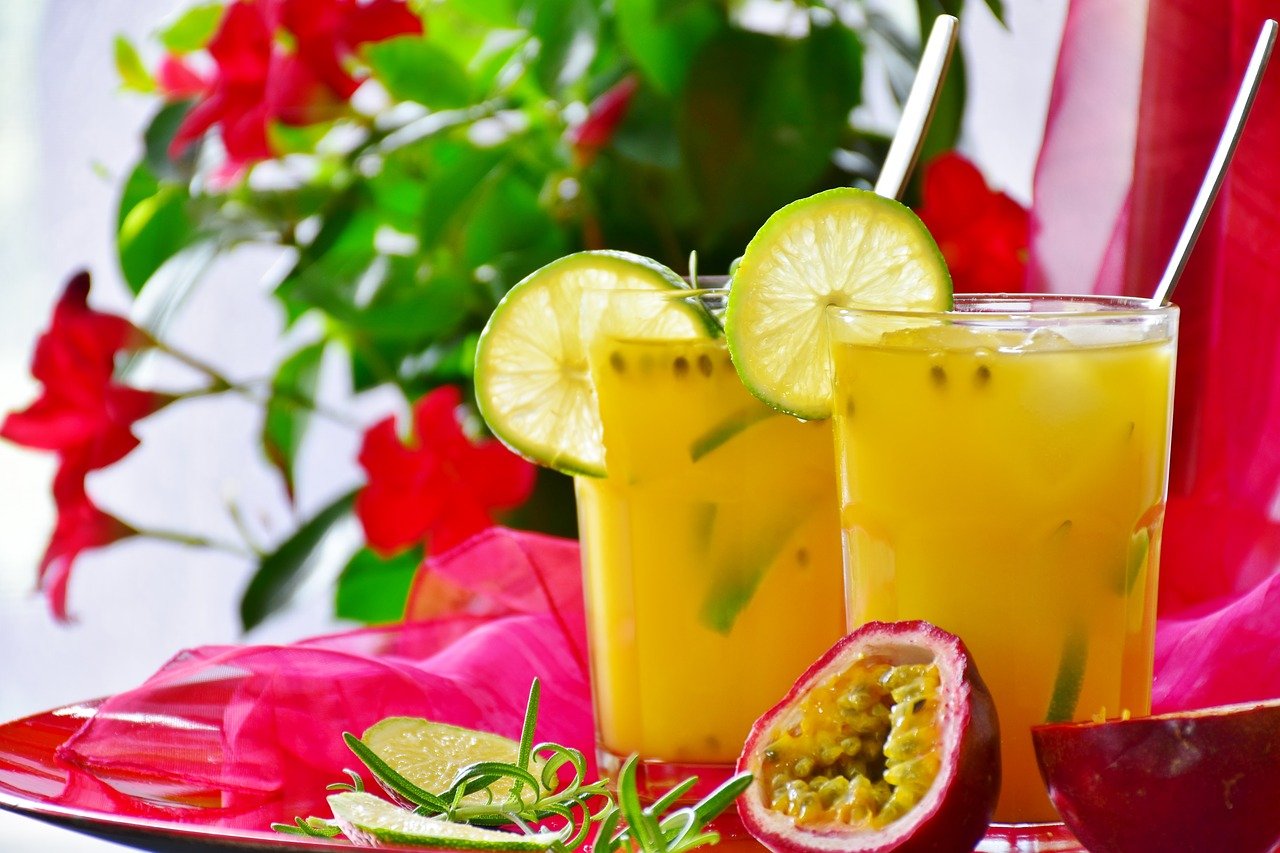 If you're in search of a spot that can be your go-to, the spot you go to any time of day for all sorts of treats and indulgences, The Freshman is that spot. Just opened, this cafe slash cocktail bar has a goal of meeting you wherever you're at in the day with tasty food, delightful beverages, and an overwhelming sense of love and community.
For an early morning visit, start with the caffeine. Try a bold iced coffee or a spicy dirty chai. Order a fancy avocado toast or an egg white and avocado grain bowl with a side of hashbrown—it's all delicious.
Later in the day, start with the cocktails! Their signature sangria with fruit, cucumber, and house cava is a refreshing beverage worthy of sipping morning, afternoon, or night. Share a few small plates with friends or enjoy a full meal over good conversation. Don't forget dessert! They serve up tasty creamy sorbet or a key lime pie from Village Sweet Bakery. Yum!